Crescent Unmanned Systems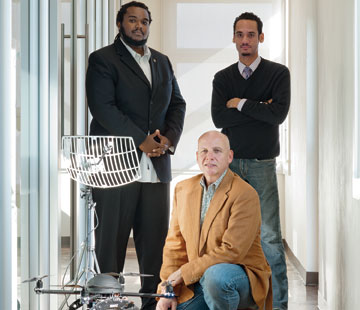 This company, which graduated from the JEDCO Business Innovation Center in 2012 manufactures and markets specialized, unmanned aerial systems with advanced surveillance capabilities, which can be used for law enforcement, military and commercial applications. Recently, Crescent Unmanned received angel funding from the South Coast Angel Fund. They've benefitted from the investors' strong dedication to accelerating early-stage ventures. This funding has allowed them to work closely with NASA and other major organizations around the country.
Global Commerce and Services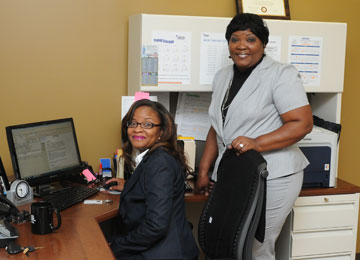 This award-winning technology company graduated from the Business Innovation Center in 2014 after outgrowing its office space. The company was recognized on the Inc. 500 list of Fastest Growing Companies in the Nation. Pioneered by Joaneane Smith, GCS has proven itself as a leader in information technology services, serving a variety of national clients, including the U.S. Department of Agriculture, Department of Navy, Department of Army, the Business Transformation Agency and the Defense Information Systems Agency.