Jefferson Parish Pulse: Bemana
This week on the Jefferson Parish Pulse, JEDCO features an interview with Linn Atiyeh, the founder and CEO of Bemana. Founded locally in 2014, Bemana is a recruitment firm specializing in finding and matching the right employees with a long list of equipment, power generation, and industrial businesses across the country. Clients include the nation's leading equipment manufacturers, distributors and dealers, service and repair companies, and industrial end-users.
Bemana just celebrated the grand opening of their new North American headquarters in Jefferson Parish, just down the road from their former location. Read the full press release here.
Linn and Kelsey talked about how the business found its unique focus, the value of good company culture, and where Bemana is headed in the future.
Linn Atiyeh
President & CEO
Bemana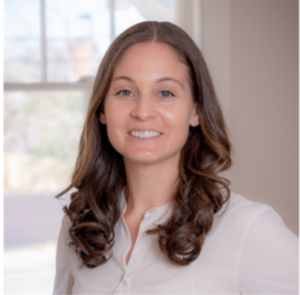 Linn began her recruiting career in Sweden under the guidance of her parents at their Stockholm-based recruiting firm. While earning her M.B.A. from Tulane University, she noticed an underserved market in the U.S. for specialized equipment recruiters and founded Bemana. As Bemana's CEO, Linn's mission is building a people-centered company with a singular focus of finding the best possible match between companies and people. As a former Tulane and Swedish National Team golfer, Linn enjoys golfing with her friends, family, and clients and spending time with her children Oliver, Henrik, and Emilia.
Learn more about Bemana HERE.
Feel free to listen to the full interview below (or you can click here). You can also hear us anywhere you listen to your podcasts, including Apple Podcasts, Spotify and Stitcher. We would LOVE your feedback. Please send your thoughts, questions and show requests to Kelsey Scram at kscram@jedco.org.