Jefferson Parish Pulse: Ruth Lawson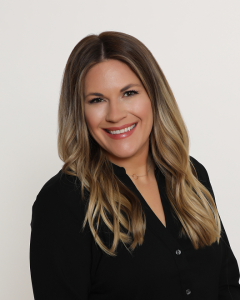 This week on the Jefferson Parish Pulse powered by JEDCO, we interview Ruth Lawson, Jefferson Chamber of Commerce President. The Jefferson Chamber is a Five-Star Accredited organization with a long history of advocating for, educating, and connecting the Jefferson Parish business community. Ruth stepped into the role of President less than a year ago. She has done a tremendous job of carrying the organization forward in its 25th year.
We talked about the path that led Ruth to the Jefferson Chamber and the goals she has for the future of the organization. She spoke about how the Chamber works in tandem with JEDCO to support the economic health of the community, which includes a focus on workplace wellness, education, and quality of life. In her role, Ruth is driving advocacy and policy change that helps support and elevate the Jefferson Parish business community.
Visit the Jefferson Chamber's website HERE.
Follow the Jefferson Chamber on social media:
Facebook
Twitter
LinkedIn
Instagram
Feel free to listen to the full interview below (or you can click here). You can also hear us anywhere you listen to your podcasts, including Apple Podcasts, Spotify and Stitcher. We would LOVE your feedback. Please send your thoughts, questions and show requests to Kelsey Scram at kscram@jedco.org.