Spend Local This Holiday Season
IT'S HOLIDAY SEASON, which means the busiest shopping weekend is upon us! We want to remind you of the importance of shopping local this Black Friday and Small Business Saturday. According to Spend Local JP, for every $1 that is spent, 67 cents remains in the local community to help fund important initiatives, like education and infrastructure, which contribute to a better quality of life for all of us. So, we decided to put together a small list of local businesses that you could patron during this holiday season. Whether you decide to shop in person, online, or both we've got you covered!
FOR THE PERSON WHO HAS EVERYTHING:
Bonfolk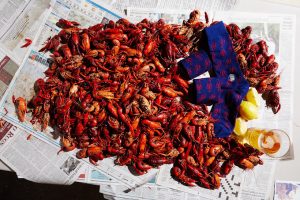 Bonfolk donates a pair socks for every pair sold to nonprofits across the USA
Box of Care Gift Company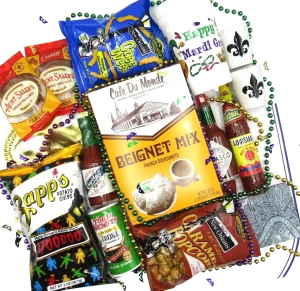 Box of Care curates care packages that feature local goods and embodies the spirit of New Orleans culture.
Fleurty Girl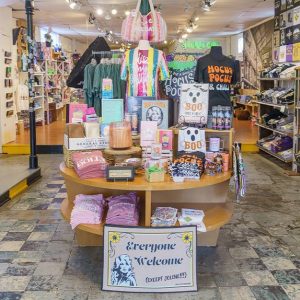 You can find numerous items all inspired by New Orleans!
Pete's Paper Crafts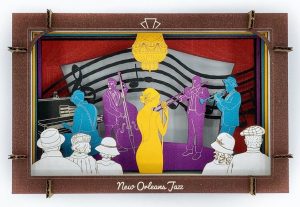 These 3D lasercut papercrafts are like postcards that come to life!
Phina



They have "a little something for everyone" and they even offer gift wrapping!
FOR THE FOODIES:
You can take a break from your holiday shopping and grab a bite or get a gift card for the foodie in your life!
Or you could go classic and gift these local favorites:
FOR THE WINE LOVERS:
Stained Glass Wine House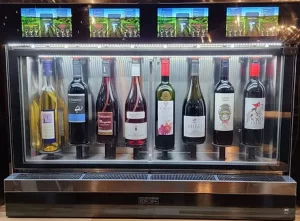 With 24 self-serve wine taps and over 300 bottles of wine in-house, this is a wine-lover's paradise.
FOR THE FASHION FORWARD:
This cute Metairie boutique has you covered, from clothing to home goods!
FOR THE ARTS AND CRAFT LOVERS:
Pick up a pop art print from Josh Wingerter's Westwego-based studio.
FOR THE TRADITIONALISTS:
You can never go wrong with sending flowers or buying jewelry for the special ones in your life!
Adlers Jewelry
Beth's Flowers
This is not an exhaustive list of local businesses. There are thousands of small businesses to choose from when you're building your gift list. Be sure to visit SpendLocalJP to find more amazing Jefferson Parish-based businesses. Local businesses are the backbone of our economy and we're proud to support them all year round!
From the JEDCO Family to yours, we wish you a happy holiday season filled with cheer!
Spend Local!